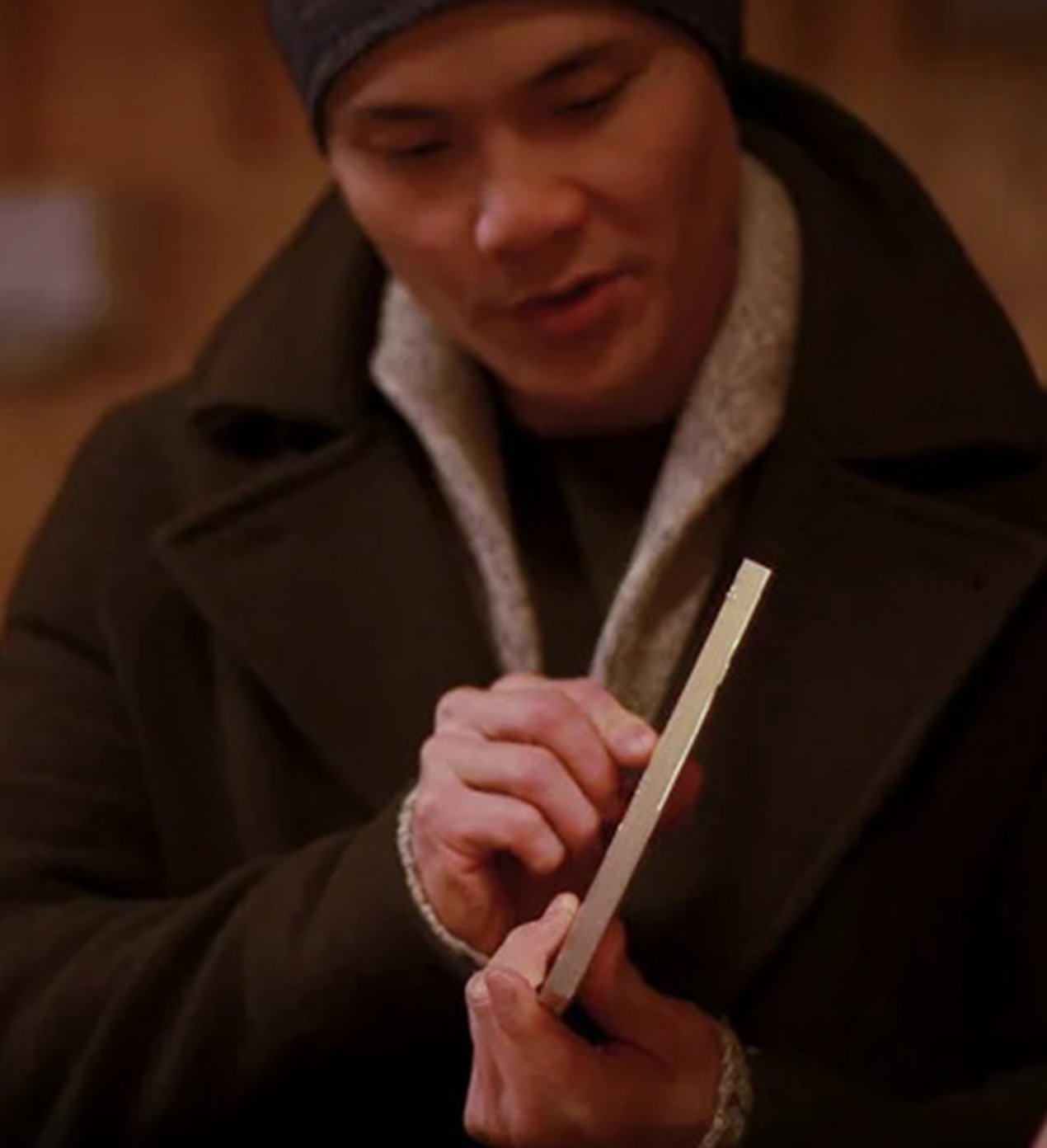 OUR JOURNEY TO PROVIDING EXCELLENCE
The story starts when a couple of Chiropractors and a table manufacturer were seeking for a table that met the needs of their clients and techniques.
Our tables are crafted with scrupulous attention to detail
We caught wind of an estonian company looking to get into the chiropractic table market. so we decided to check it out for ourselves with their first prototype. chiro 1​
We received the first proto-type and we ran into several problems such as​
The motor wasn't strong enough​
Lever placement was hitting frame it felt like it was a never ending journey for feedback
A year later we purchased a second proto-type head drop design wasn't the best as we tried to mimic the elite chiropractic tables
We decided to meet up to complete our final finishing touches. it was time to introduce the world too...
The perfect canvas for chiropractic mastery
The perfect canvas for chiropractic mastery
The perfect canvas for chiropractic mastery
The perfect canvas for chiropractic mastery
The perfect canvas for chiropractic mastery